Care Professionals
Our high-quality, evidence-based classes are taught by skilled and engaging experts in the field of long-term care. In-person and online class content is designed to empower care professionals and promote a culture of quality improvement and quality care.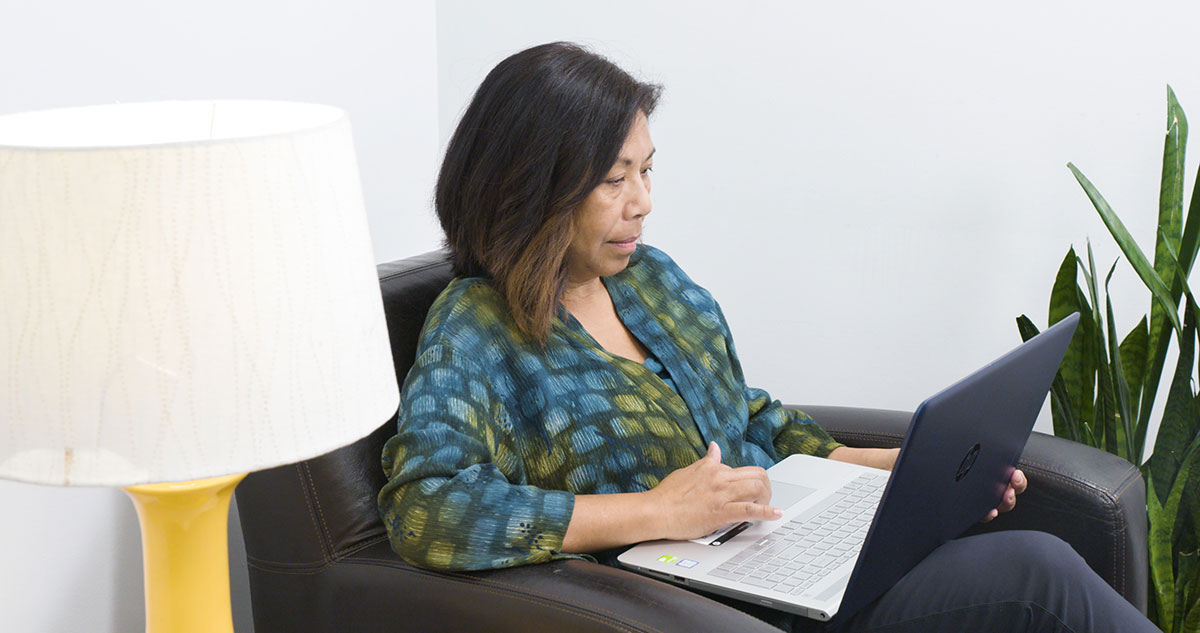 Take self-paced online classes using your desktop or laptop computer.
Powered by Relias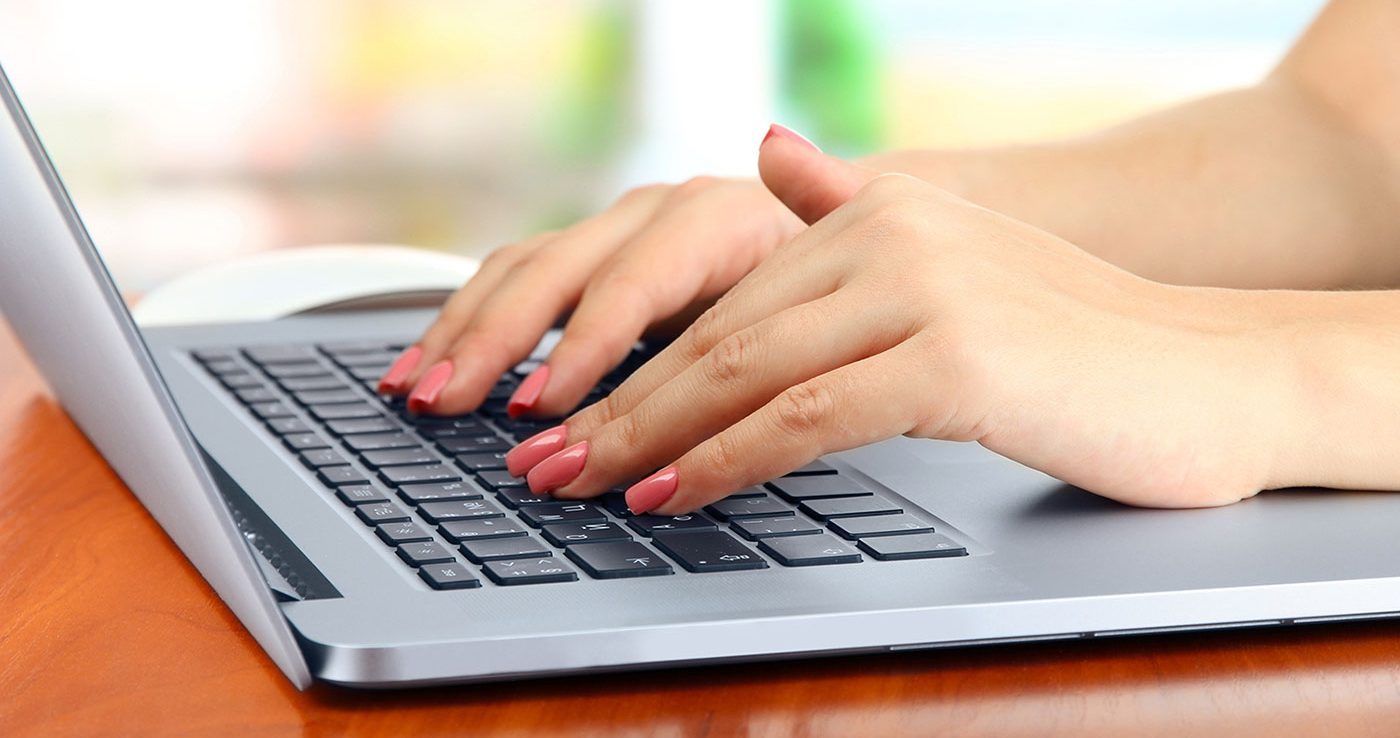 6-hour online pre-service dementia care training for direct care staff approved by DHS/SOQ.
---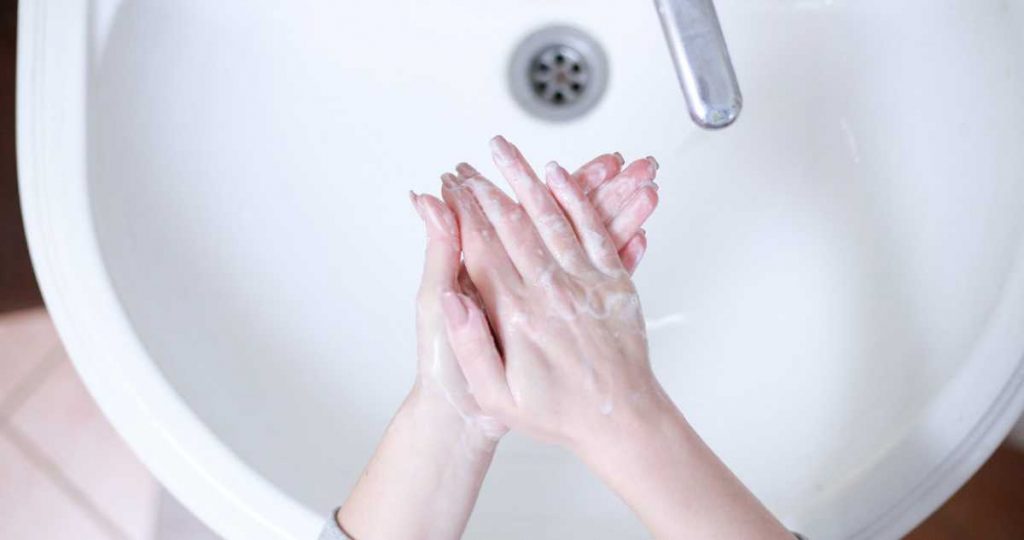 Infection Prevention and Control
Basic Care Skills – Hand washing
Hand Hygiene: The Basics
Infection Control: The Basics
Influenza Prevention Self-Paced
Transmission-Based Precautions
Personal Protective Equipment
In-Person Classes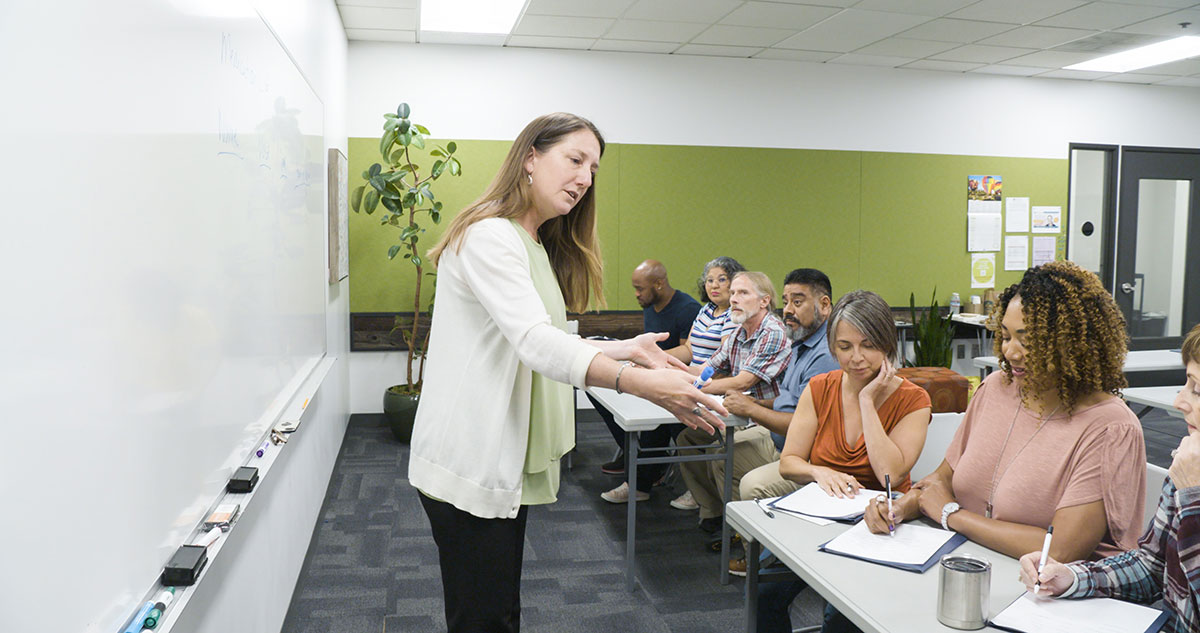 In-person classes have been canceled until further notice due to the ongoing situation around COVID-19.
Centers for Disease Control (CDC)
Resources