Family Caregivers
If you're caring for an aging loved one, taking care of that person may be one of the most important things you do. It can also feel overwhelming at times, but you don't have to do it alone. We can help.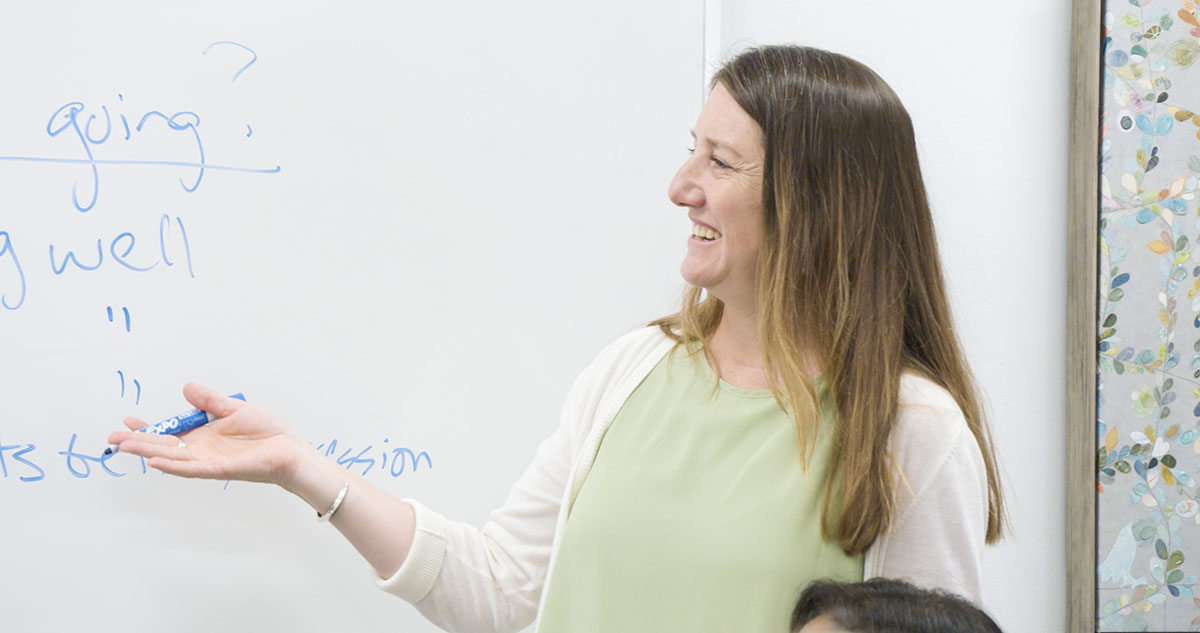 Join our family caregiver webinars from home and have your important questions answered by an expert.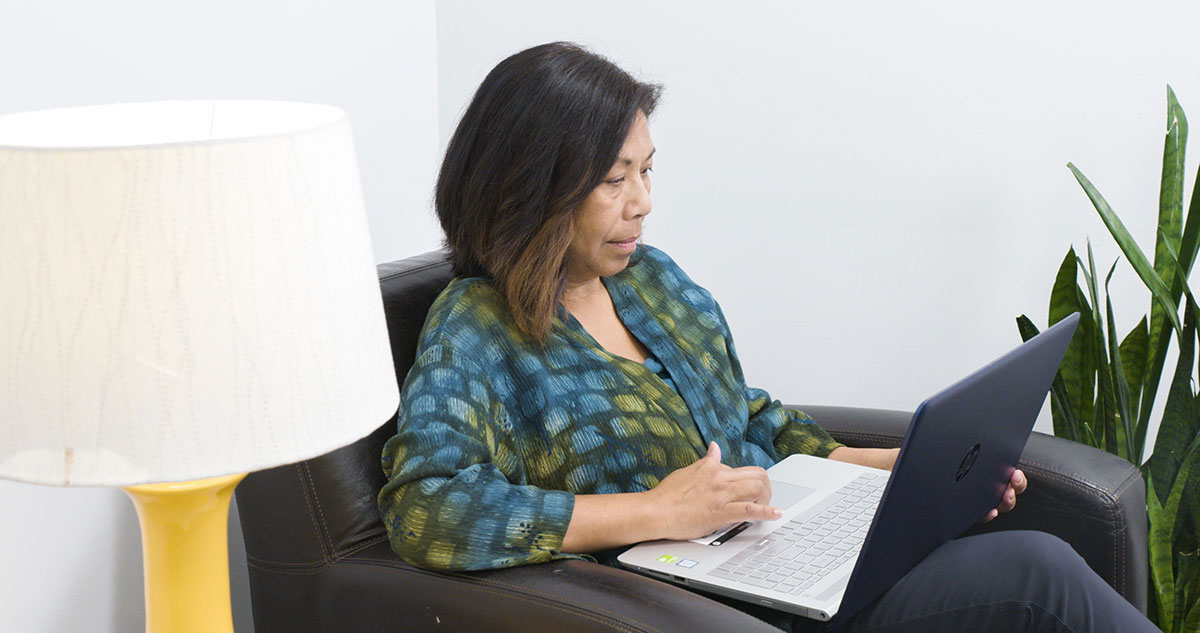 Take self-paced classes online using your desktop or laptop computer.
Powered by Relias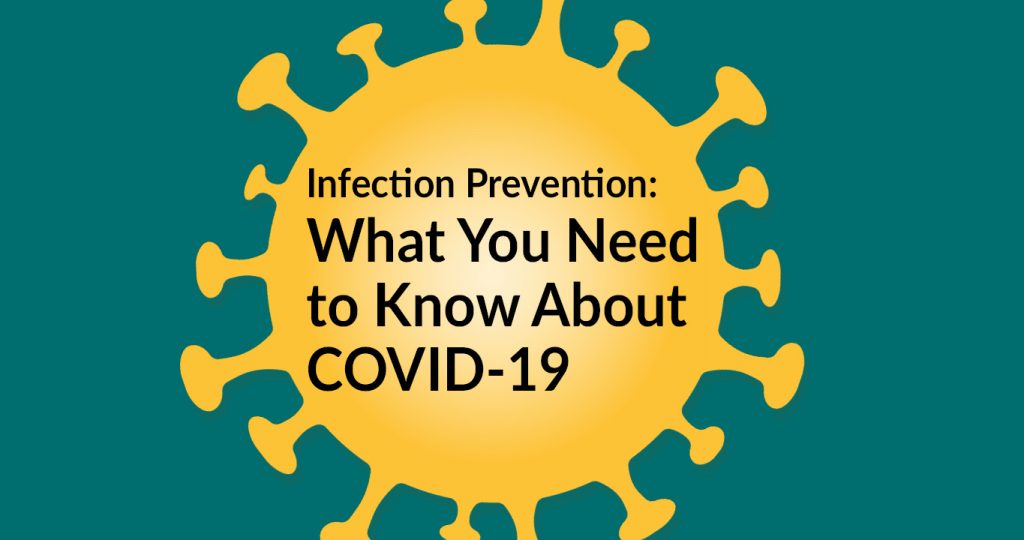 Learn how to prevent the spread of infections and steps you can take to keep you and your loved ones safe.
---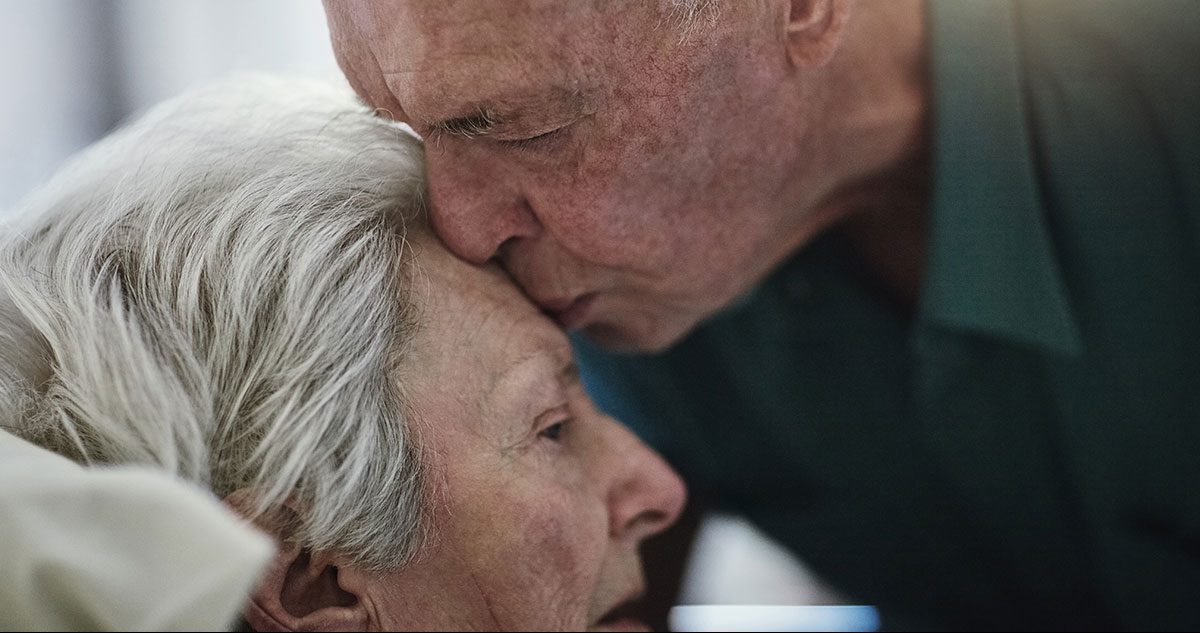 View classes that offer strategies to help you provide support and care for a loved one who is experiencing changing abilities.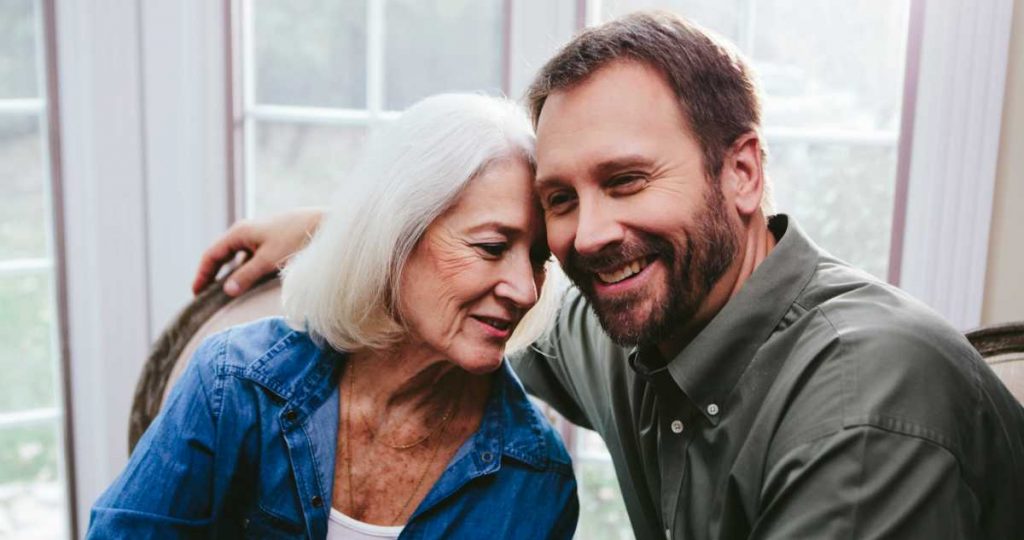 Topics Include:
Understanding Alzheimer's
Legal & Financial Planning
Living with Alzheimer's Series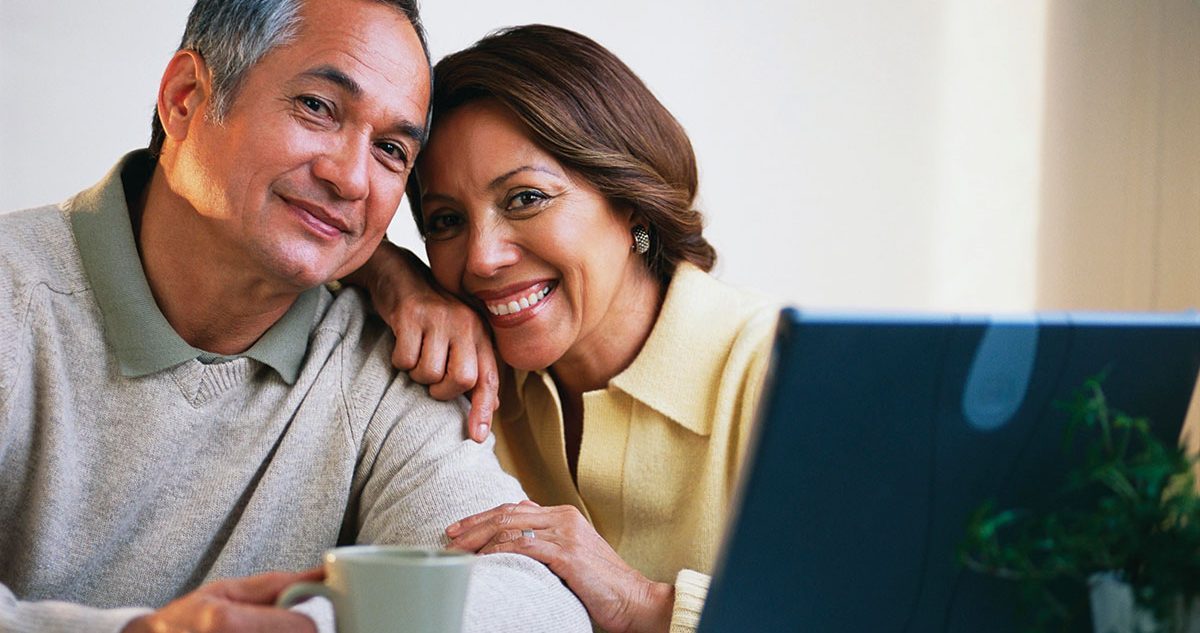 Topics Include:
10 Warning Signs of Alzheimer's
Communication Strategies
Dementia-Related Behaviors

---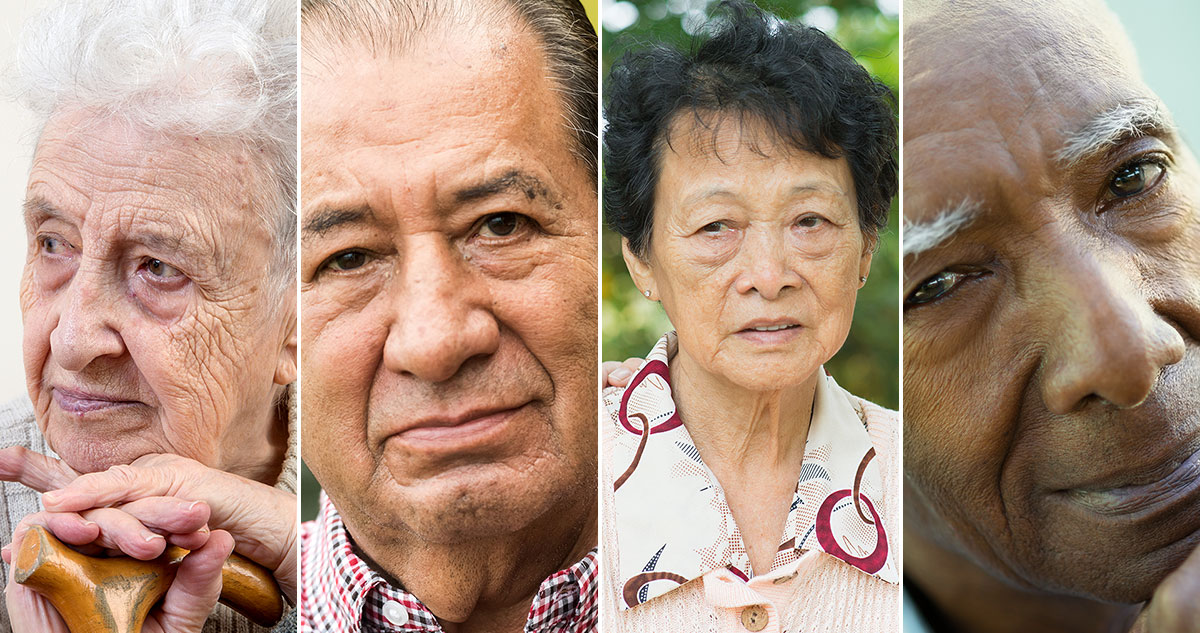 Protect Older Adults: Make elder abuse prevention a top priority. Learn how through our online Elder Abuse Prevention, Investigation and Reporting class.
In-Person Classes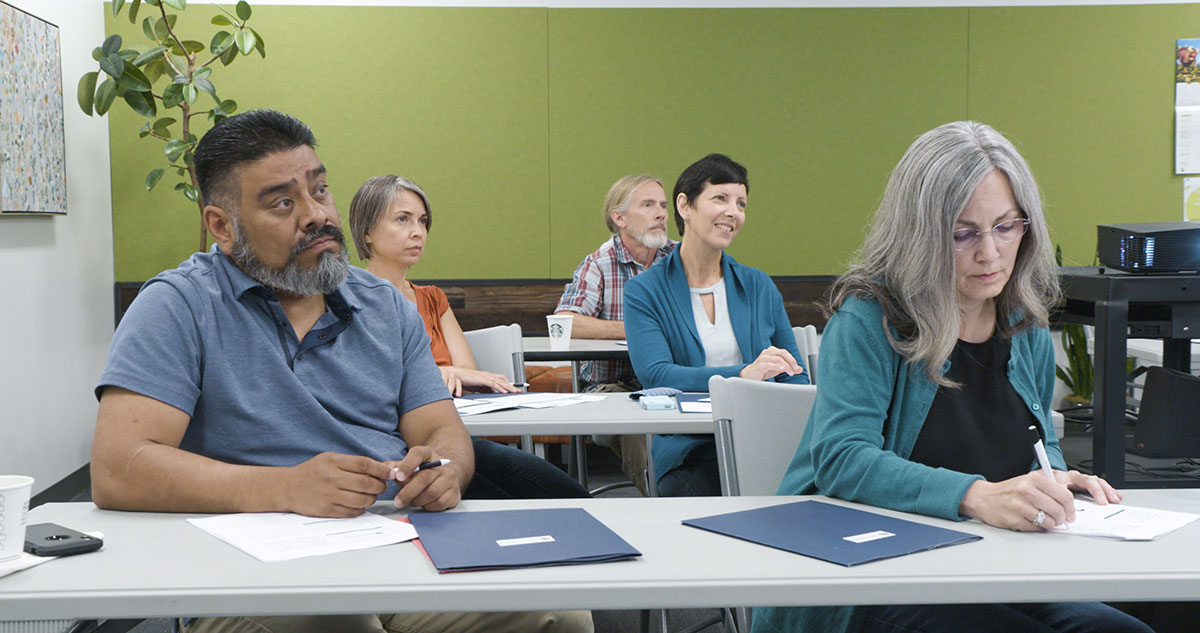 In-person classes have been canceled until further notice due to the ongoing situation around COVID-19.
Centers for Disease Control (CDC)
Local Events