Family Caregivers
If you're caring for an aging loved one, taking care of that person may be one of the most important things you do. It can also feel overwhelming at times, but you don't have to do it alone. We can help.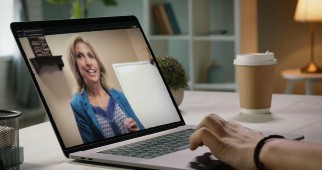 Learn with our expert instructors from the comfort of home and have your important questions answered.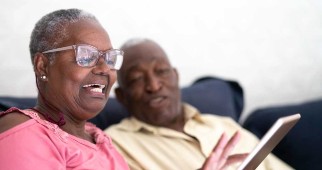 Join the Family Caregiver Webinar Series twice monthly on Tuesday evenings from 7:00 pm to 8:30 pm.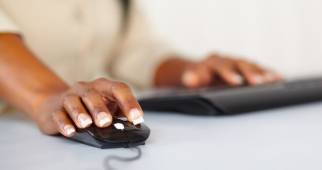 Learn about special topics with subject-matter experts in our quarterly Guest Speaker Webinar Series.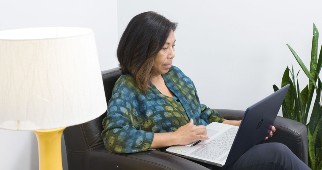 Take self-paced classes online using your desktop or laptop computer.
Powered by Relias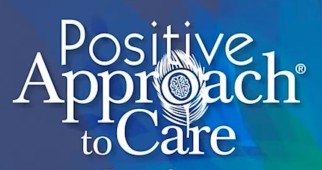 Learn with Teepa Snow, Dementia Care Specialist and Founder of Positive Approach to Care® in these self-paced online classes.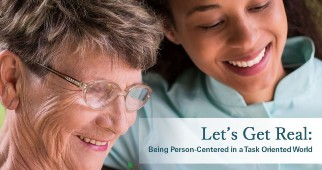 Let's Get Real: Being Person-Centered in a Task Oriented World online class.

---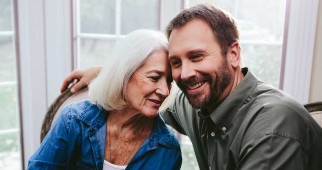 Topics Include:
Understanding Alzheimer's
Legal & Financial Planning
Living with Alzheimer's Series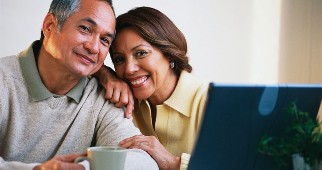 Topics Include:
10 Warning Signs of Alzheimer's
Communication Strategies
Dementia-Related Behaviors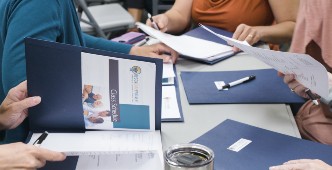 Register to join in-person classes in your area. Please read our In-Person Class & Event Safety Protocols.

Local Events