Supporting
Oregon
Caregivers
with free high-quality education
Helping You Feel Confident and Prepared
Oregon Care Partners is a free, high-quality education resource. We help family and professional caregivers build the knowledge and skills needed to improve the quality of life of older adults and people living with Alzheimer's in Oregon.
---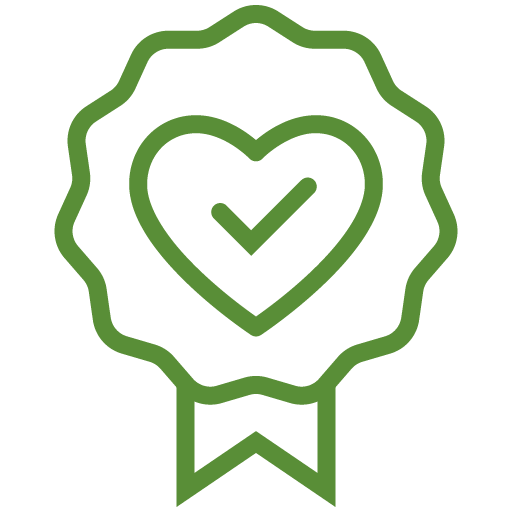 Free Classes
Oregon Care Partners classes are available to anyone living or working in Oregon and are offered at no cost thanks to funding from the State.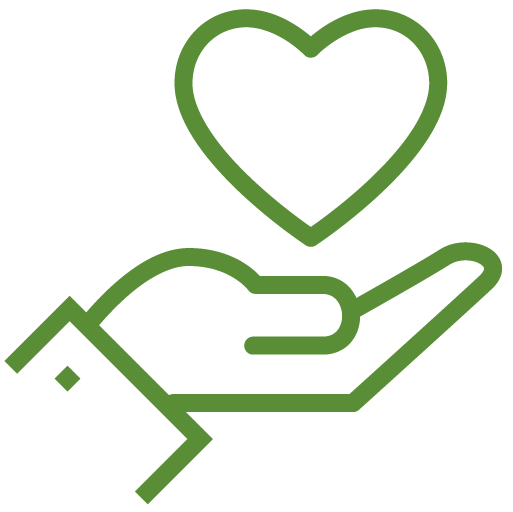 Quality Care
Our expert instructors are passionate about empowering caregivers with the knowledge, tools and skills to feel confident and prepared in every care setting.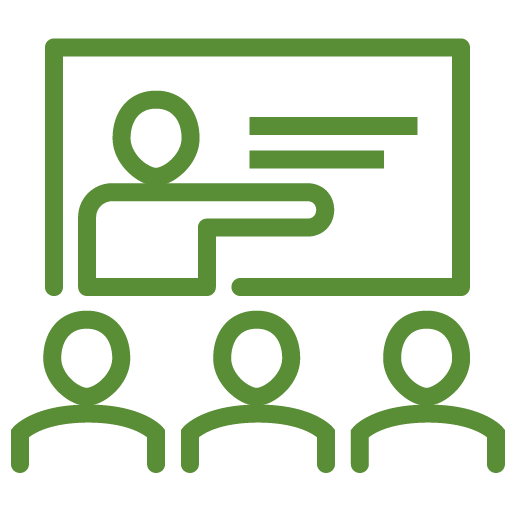 In-Person & Online
In-person and online classes create state-wide access to quality training on a wide variety of common caregiving topics, including Alzheimer's and dementia.
---
Are you caring for an older adult?
Family Caregivers
---
Family members, friends and individuals who help around the house, provide support, daily care, manage medications or participate in decision making for an older adult.
Care Professionals
---
Anyone who provides care, services, support or resources for older adults in Oregon through state, local and private long-term care and health systems.
First Responders
---
Police, firefighters, paramedics, emergency medical technicians, search and rescue, volunteers and other state and county emergency personnel who respond to situations involving older adults.
---
Collaborating Organizations