Start or Grow Your Career in Long-Term Care
Oregon leads the nation in providing high-quality long-term care to older adults and people living with disabilities thanks to the dedicated work of people like you. The long-term care workforce in Oregon is made up of a variety of individuals from caregivers to nurses to administrators to chefs, all with a passion for supporting older adults. Long-term care offers rewarding part-time or full-time employment opportunities where you will make a meaningful impact in the lives of those receiving care while growing your professional skillset.
The Long-Term Care Career Resource is a new free service from Oregon Care Partners that will provide information about long-term care in Oregon, including career paths, training opportunities, support services, and personalized career guidance to help you get started or plan your career growth.
---
The Career Resource is in Development
Oregon Care Partners is working in collaboration with industry partners to connect the dots needed to create a high-value career resource for job seekers and those currently employed in long-term care settings in Oregon.
---
Stay Connected
Subscribe to receive email updates about the Long-Term Care Career Resource from Oregon Care Partners.
Long-Term Care in Oregon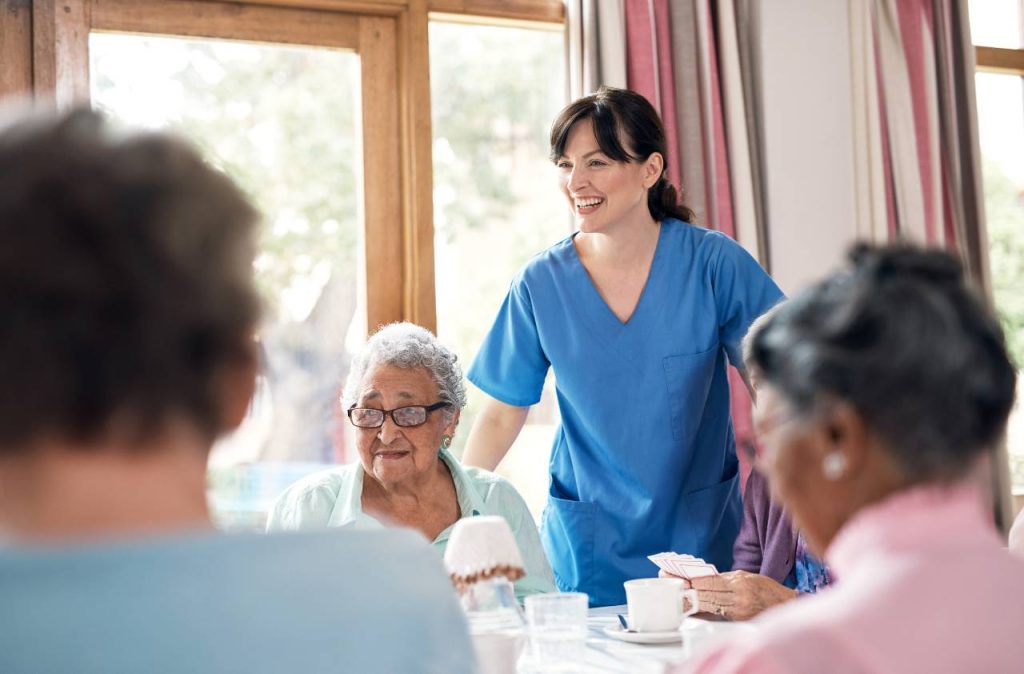 Learn about the types of long-term care organizations offering meaningful career opportunities throughout Oregon.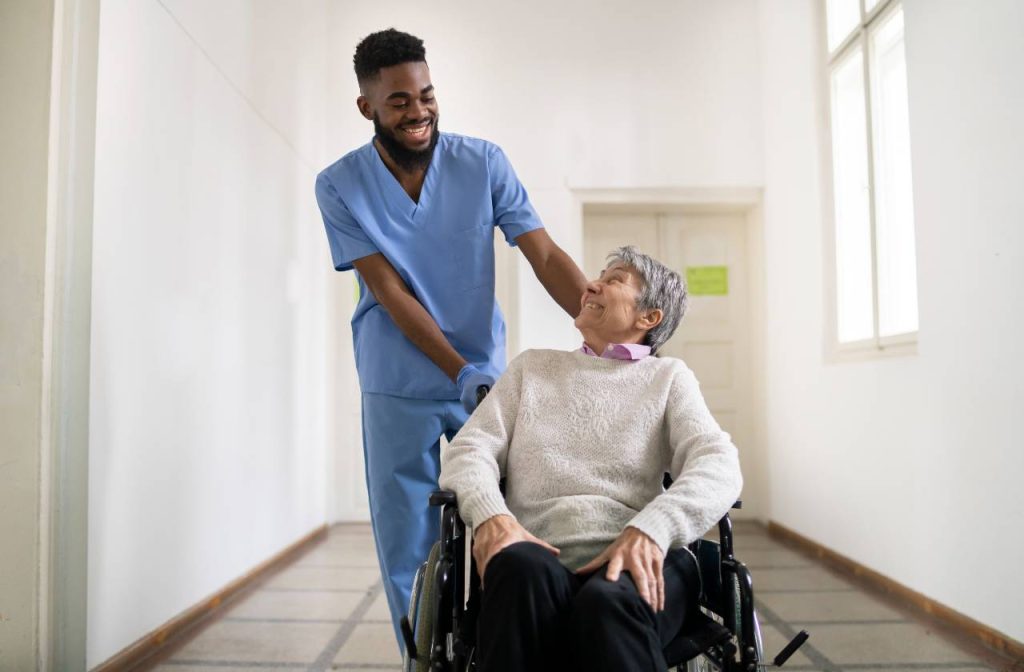 Learn about the various roles that ensure the quality of life and care of residents living in long-term care settings.